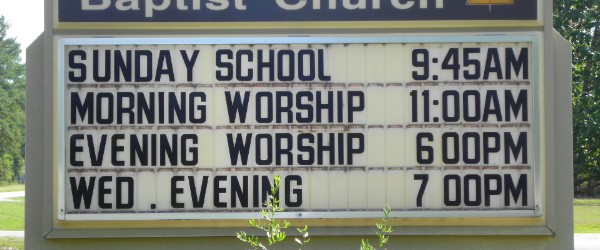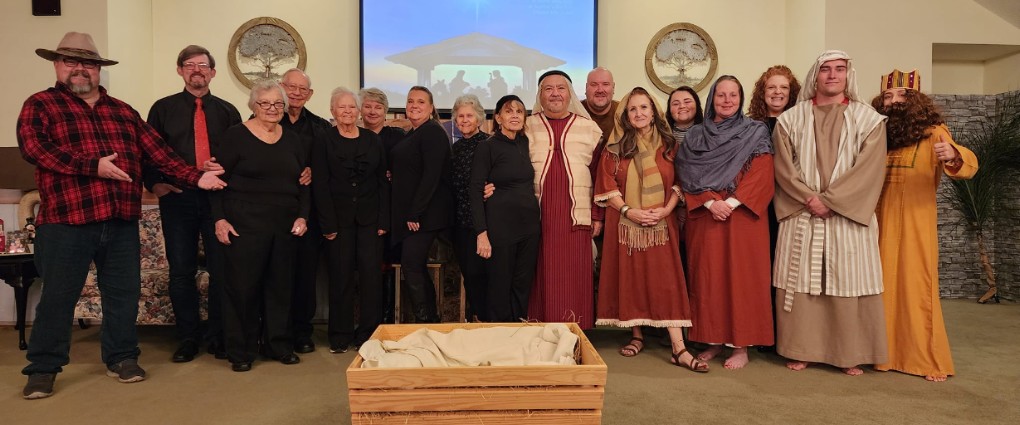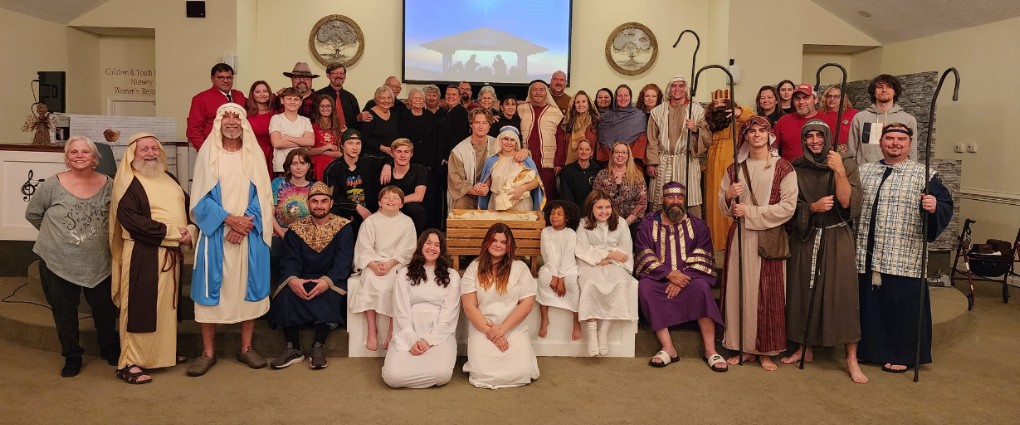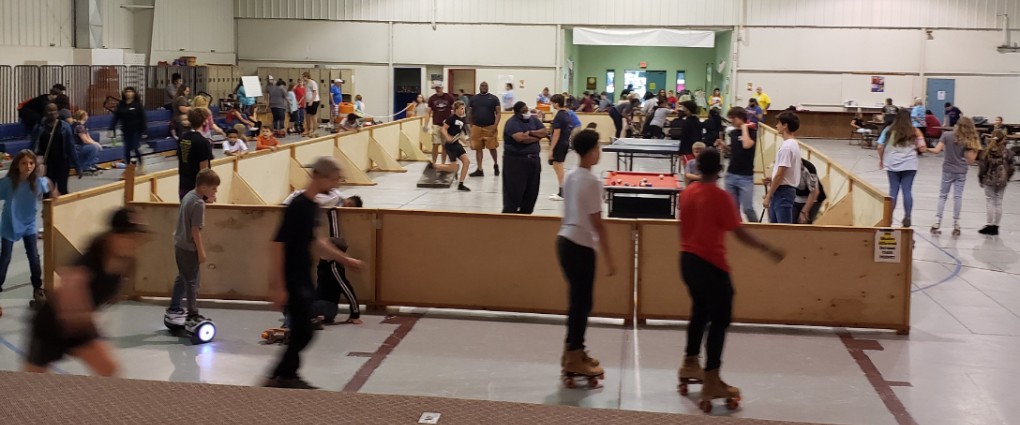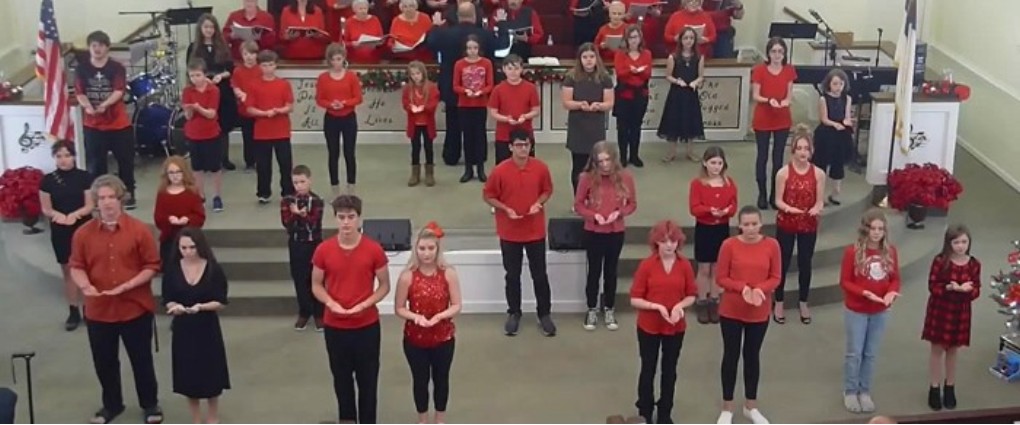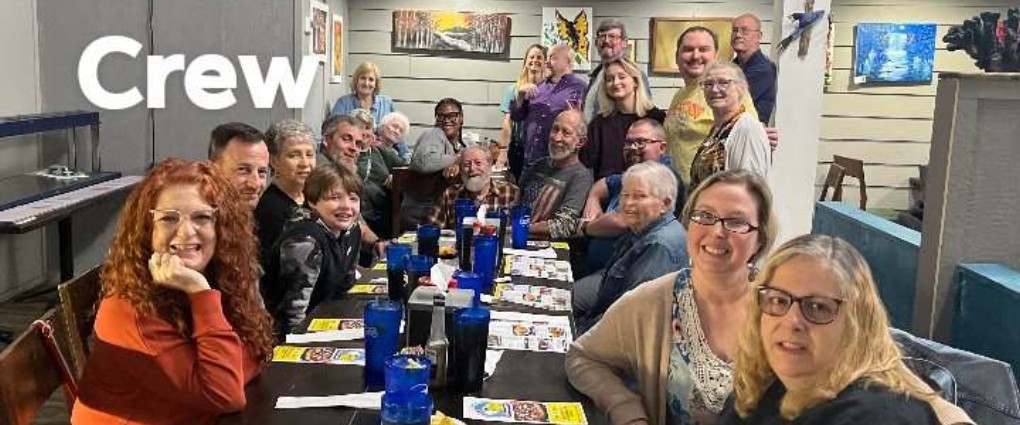 every Sunday
to watch our service on Facebook Live.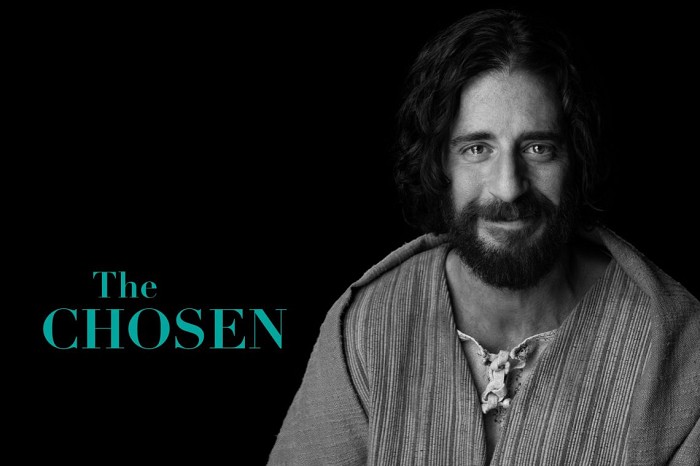 Starting on May 30th, at 6pm, we will be watching The Chosen series every Sunday night. This will be part of our Discipleship Training for the summer. After we watch an episode, we will have a time of discussion and fellowship. Their will be lessons for all ages.
Please make plans to join us!
3526 N. Coastal Highway 17
Fleming, GA 31309
912-442-1985